curiosity in every student
Our summer program inspires students everywhere
to find a true love of learning.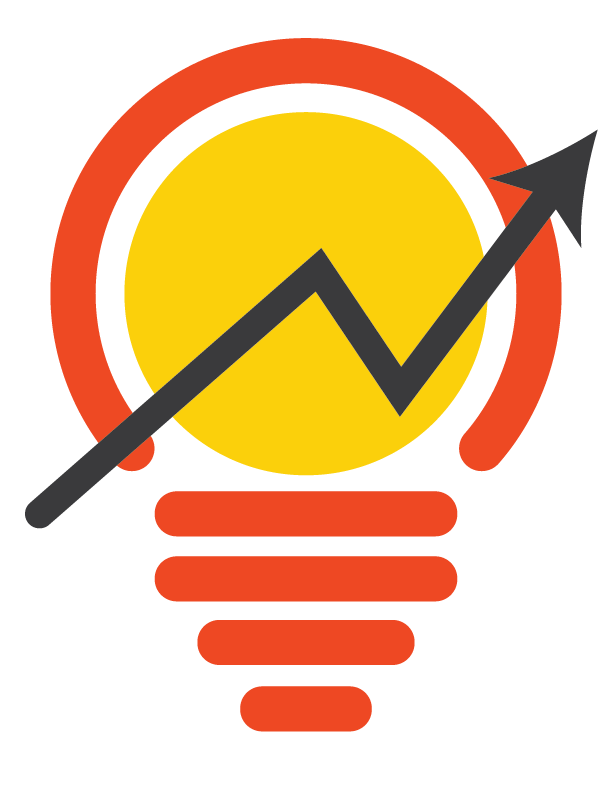 Problem Solving
Decipher codes, solve puzzles, and discover new ways to approach the world. We teach systems thinking to build intuition about complexity in the world.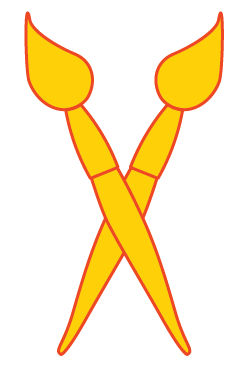 Creativity
Innovation is essential to success of every modern student. Our program uniquely positions our scholars to devise clever strategies for use in the real world.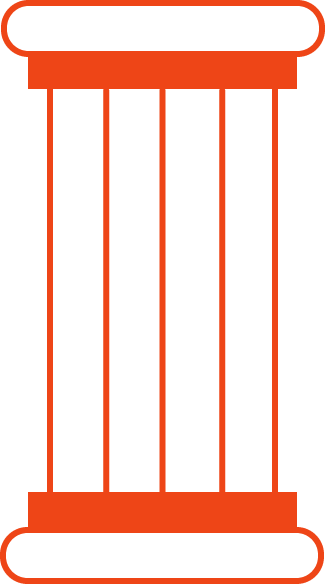 Learn From the Past
There is no better educator than experience. We empower students to think critically about history so they can better synthesize material in the modern day.
"That learned without joy is
forgotten without sorrow"
A recent startup, Pensos won wide recognition after placing in the Semifinals of the NYC Entrepreneurs Challenge. Since then, we have launched a series of courses which aim to spark curiosity in students across the country. Learn more about us below!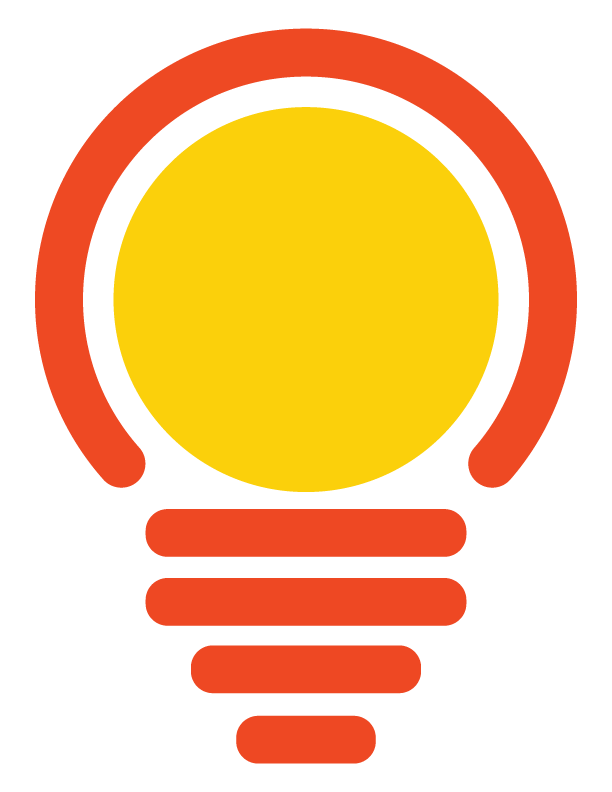 Whether you're curious about enrollment, courses, or just want to learn something new, we're here to answer your questions.