Learning should be exciting! We bring the joy of discovery back to the classroom and ignite curiosity to make each student fall in love with learning.
We are a collaborative team of college students and teachers who believe in the importance of curiosity and joy in learning.

Each of our courses is developed with delicate attention to our students' experience. We plant seeds of interest and curiosity that one day will grow to a deep love of problem-solving and creative thinking.
I grew up in and went to school New York City. Over five years, I volunteered with educational organizations and non profits. Yet I never quite found the place that fit with the style of teaching I knew was possible.
I founded Pensos with the belief that modern education techniques can be combined with peer leadership to form a truly transformative program for students. In the past few years, I have led successful summer cohorts that have realized many of my original hopes. Education is hard, but the smile on a student's face when they are genuinely excited about learning is worth every bit of effort.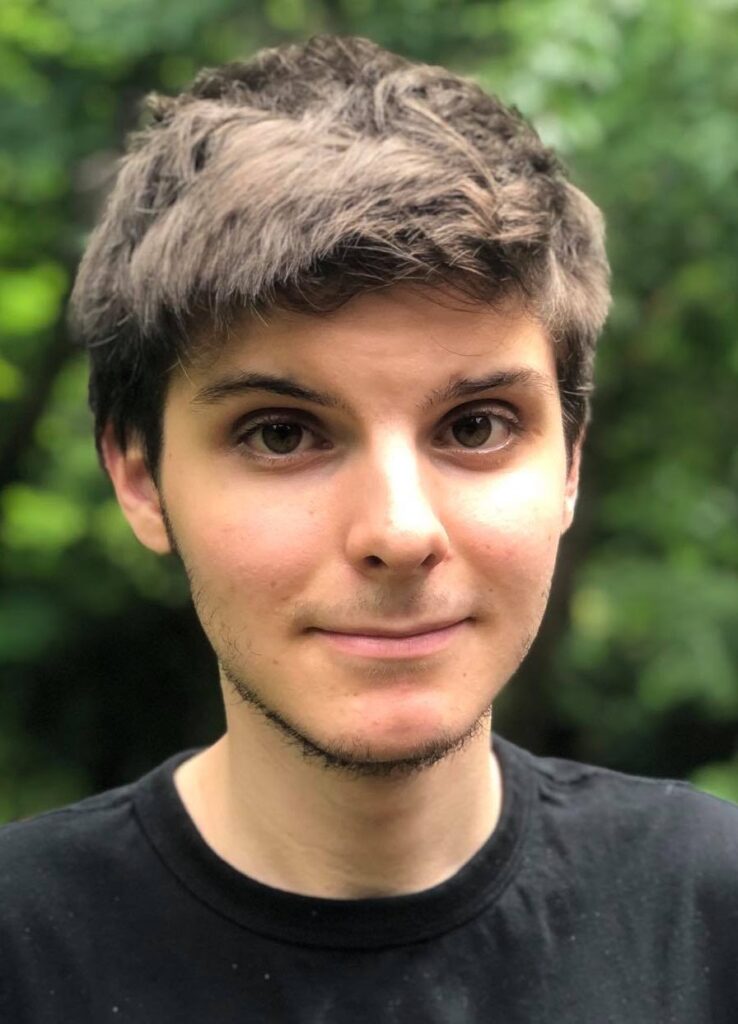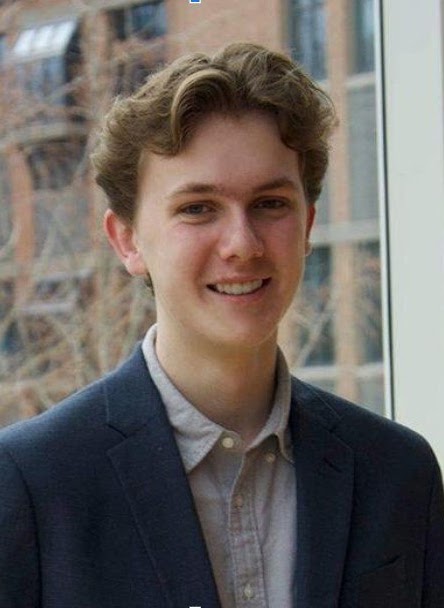 Thomas is currently studying Political Science and Economics at NYU. He was selected as a Head Peer Tutor at Phillips Exeter Academy and has spent time teaching at St. Bernard's School in Manhattan. In his free time, Thomas enjoys competing in puzzle hunts, playing board games, and fencing.

Mark Howell is a teacher at Loyola School where he has been inspiring young minds for over nine years. Mark has earned Masters Degrees in Mechanical Engineering and Education Studies, and has been a member of the Board of Directors at Pensos for two years. In his spare time, Mark enjoys watching and coaching Baseball, and by all accounts is unparalleled in his talents in the kitchen.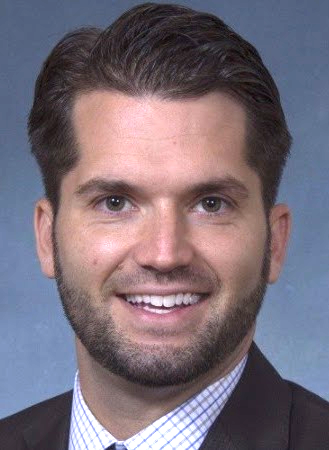 "The idea for Pensos was born from my experiences with fantastic teachers and mentors. Everyone deserves a similar experience."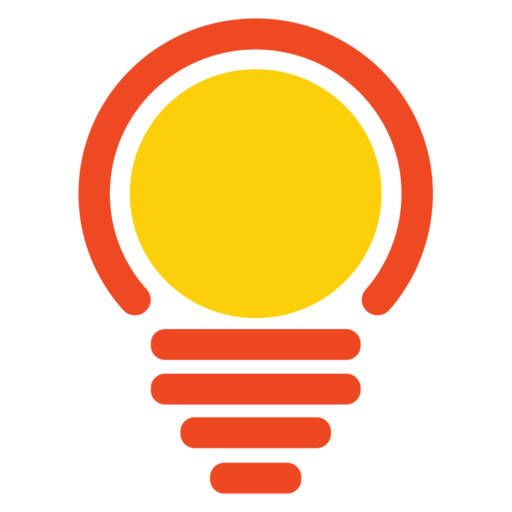 Two students present their final project in our virtual Entrepreneurship course