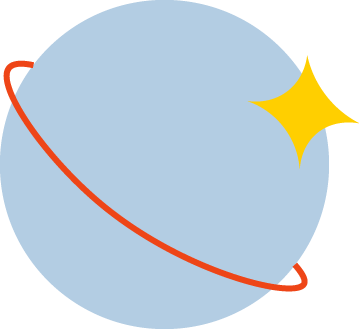 Explore the beauty of the Universe through the lens of modern Astronomy. How do planets form? Is there life in space, and if there is, how could we tell? Dive deep into the history of our solar system and work with cutting edge code to find evidence of your own exoplanets!
Explore the ancient world like you never have before. Reenact debates from the Roman Senate, but this time with your own political agenda. See if you can work together with the rest of your cohort to prevent the death of Caesar and save the Roman Republic.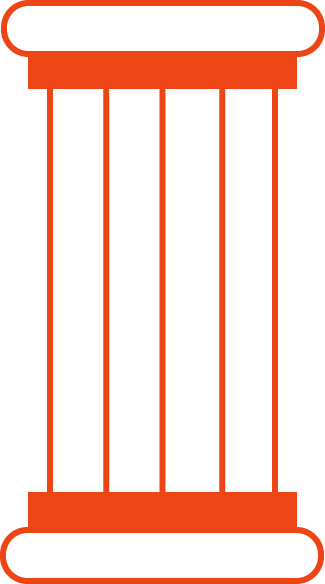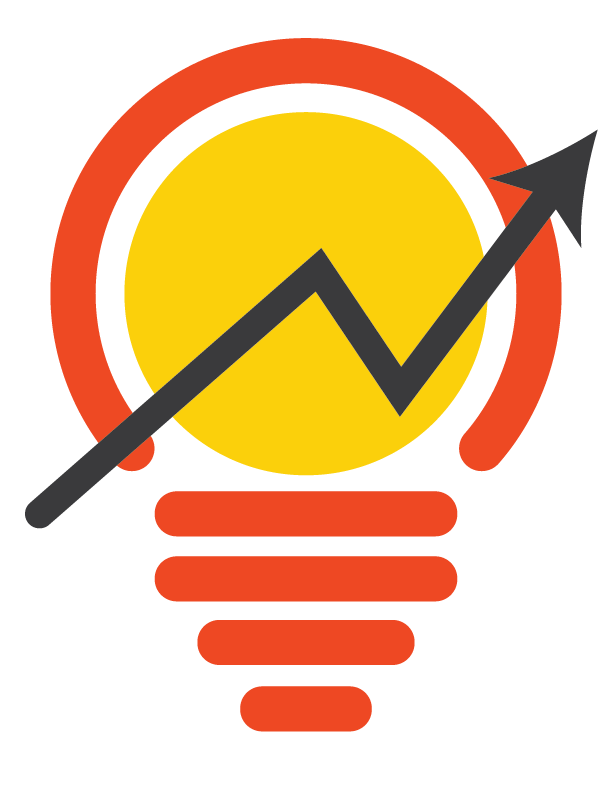 Do you have a million dollar idea? Have you ever watched Shark Tank and thought, "Yeah, I could do that."? In collaboration with the rest of your cohort, you will design and implement two startup ideas from scratch. You will learn the skills necessary to start your own company and maybe one day, change the world.
Logical reasoning applied to the real world — there is no more applicable use of critical thinking in every day life that game theory. With teammates from your cohort, you will get dropped in the actual puzzle games where you will have to work together to survive.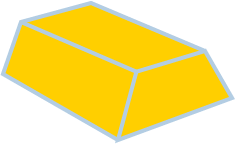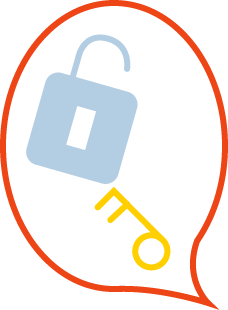 Codes are everywhere, from secret communication to encryption algorithms that protect our texts and emails. Individually and in teams, you will attempt to break classic codes from recent history and improve on them to make uncrackable. Eventually, you will write your own ciphers and see if you can best your classmates in a head to head hackathon.
Students enjoy carefully constructed curricula that encourage them to think. Through a combination of collaborative activities, puzzling challenges, and tantalizing goals, everyone is pushed to think critically about the world around them.
Our past student feedback illustrates just how effective this novel approach is.  We focus on key aspects of the learning process to best serve our students individually and as a group. Our instructors are energetic and supportive, working to cultivate an inclusive community for all.